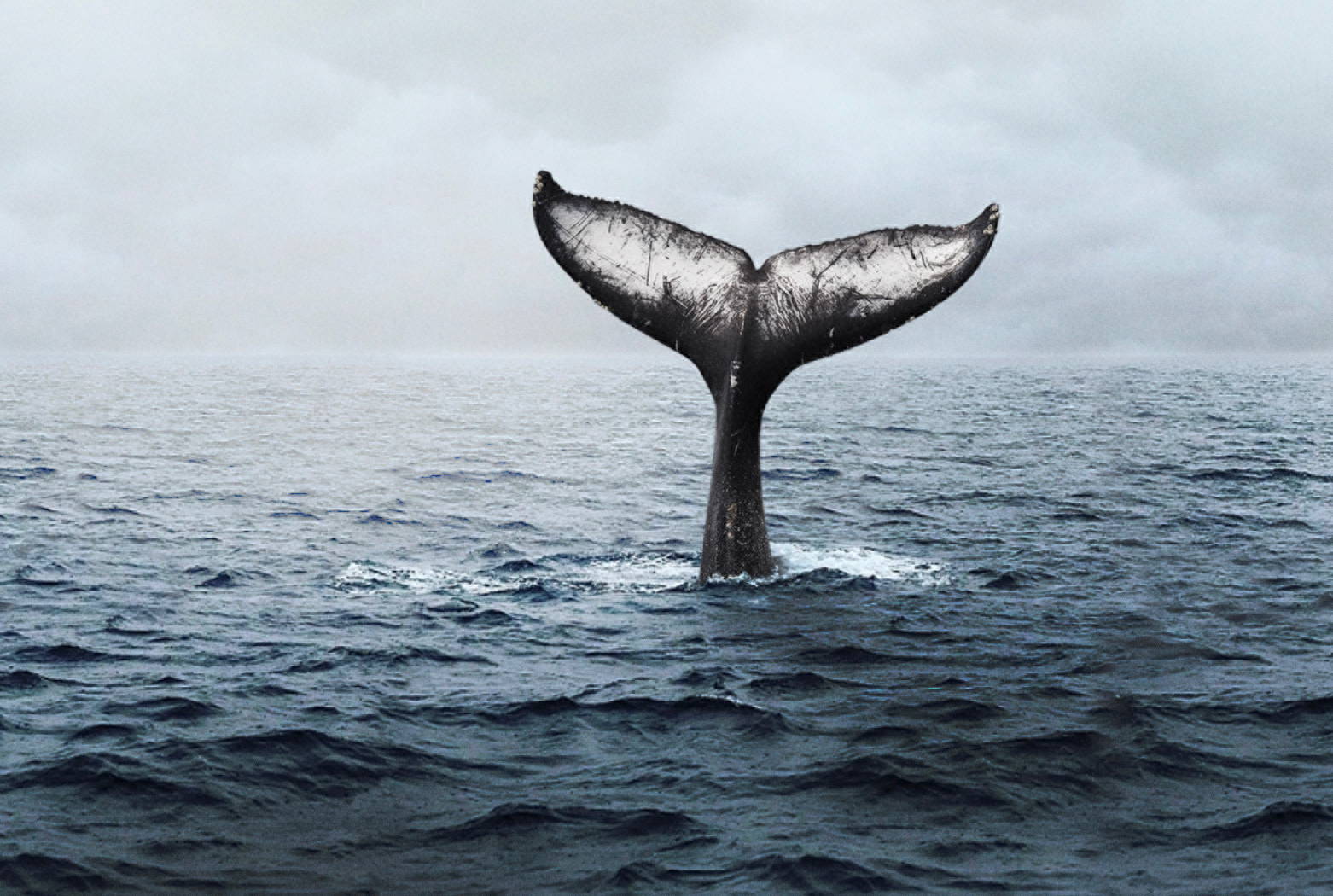 ---
*Stay tuned for our NEW 1% For the Planet Whale Tale print launching in December!
---
Global Impact, Local Action - Stonemen and the Movement for Environmental Accountability.
---
---
Stonemen has joined with 1% for the Planet as part of their global initiative to address our climate crisis and ensure that we can continue to be at home in our home.
At Stonemen headquarters, in Byron Bay, across the globe, we are being called home. Home to our consciousness. Home to our mother; this beautiful, complex planet we are all a part of. We are being called up, to rise to the challenges we have created and overcome them. We are being called to transform, we are being called to rethink, we are being called to participate, we are being called to connect. We have been called and we are answering.
"The climate crisis is real and happening now. It's no longer a matter of what's to come in the future, we are in it. The time for action is here. For all of us.
- Marc Debnam
Stonemen Founder
Like crabs migrating across the ocean floor to come together in community to shed their shells, grow and expand into who they will be, we too must come together and shed our old selves so that we can all live more comfortably within ourselves and with the planet. Together we know there is power in this collective shedding, that it's okay to expose our soft insides, let each other see the dedication to being better, more robust, more powerful and resilient.  
In July 2021, Stonemen officially became a business member of 1% for the Planet and joined the global community of nearly 6000 businesses, dedicated to ethical business practices and direct, accountable and effective environmental philanthropy. Currently, of the total philanthropic giving globally, only 3% goes toward environmental initiatives. Given that the vast majority of negative environmental impact comes from industry, there is an enormous imbalance between what is being taken out of our planet, in comparison to what is being put back into it. One of the core principles of 1% for the Planet is that you can always give more than 1% but you should never give less than that. By calling on individual companies to contribute 1% of their annual sales (not profit, sales,) their mission is to dramatically increase the level of environmentally focused philanthropic giving, and work towards addressing the devastating imbalance we are currently experiencing.  
"To do good, you actually have to do something."
- Yvon Chouinard
Founder of Patagonia and 1% for the Planet
As well as working directly with companies in giving back, 1% for the Planet are simultaneously partnered with not-for-profit organisations around the globe, focused on a wide variety of environmental initiatives. Companies are paired with these not-for-profits, with all money going to them directly: no middleman. Stonemen, along with many other businesses and organisations in the Byron Shire, share the common values of 1% for the Planet: transparency, direct giving and eliminating greenwashing.
Stonemen, as a brand and as a community of individuals, are profoundly aware that we are of this planet, and we're committed to doing all we can. We feel strong and supported knowing we are connected to this global community to tackle the most pressing environmental challenges of our age. With the focus on eliminating greenwashing, we can trust that the donation of 1% of our annual sales will have the impact it's intended to have. To make a positive impact, you have to act with integrity, and that's why we are so proud to be partnered with 1% for the Planet. Stay tuned for more information about the environmental nonprofit initiatives we will be giving to.
Quality, community and the story of our earth have always been the core of who Stonemen are. Becoming a member of 1% for the Planet, is all about growing authentically from that core. Every journey is made up of individual steps and we are taking them with a dedicated global community, finding hope through action. We have been called and we are answering. We are coming home.